Sears.com is our authorized online dealer
Go to www.Sears.com and search on "Strobel" You will see Sears.com carries about 80 of our items.


Go to this Sears.com link to see only Strobel Organic Mattresses:
www.Sears.com Strobel Organic Mattresses (73)


On the left side of the page you will see the Brands Sears carries: Sealy, Sears-O-Pedic, Serta, Simmons, Spring Air, Stearns & Foster, and Strobel Organic (with 73 Strobel mattresses), as their only brands. You will see Strobel mattresses on screen at right.

Sears carries most of our products including our Strobel Organic Supple-Pedic Lever-Beds, Organic Crib Mattresses, Organic Waterbeds, and Organic Pillows.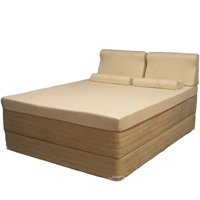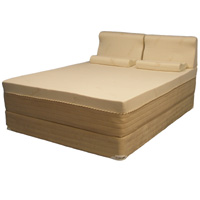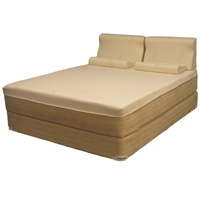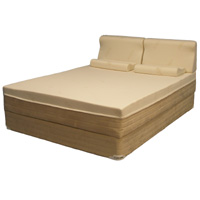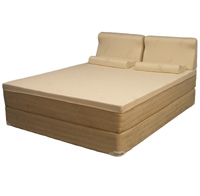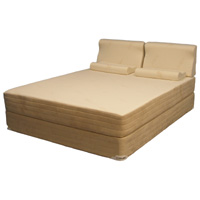 For Sears' Strobel mattresses the government mandated flame retardant chemical based fire barrier ships separately and you should install it over the layer system to comply with government regulations, since Sears' Strobel items ship by UPS.


If the link does not work go to Sears.com, click on "For The Home" in the tabs at the top of the page or in the department photos at the middle of the page. Then on the left of the page click on "Mattresses", and then click on "Mattresses" again. You will see "Brand" on the left of the page. Click on "Brand" and scroll down in the box and click on "Strobel Organic." Now you will see 73 Strobel mattresses load on screen.
To narrow your search by size click on "Size" and select your desired such as Queen or Crib.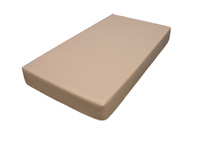 To see only Waterbeds click "Comfort Designation" and select Softside Waterbeds or Waterbeds.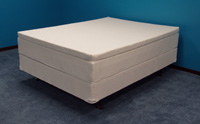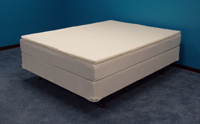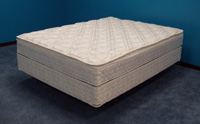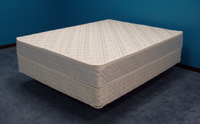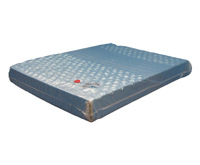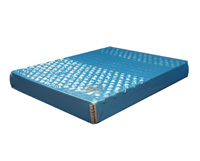 To see Strobel Organic Pillows at Sears use this link:
www.Sears.com Strobel Organic Pillows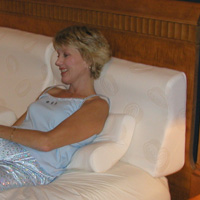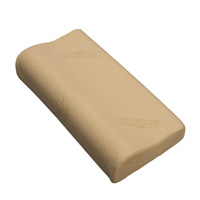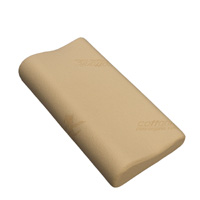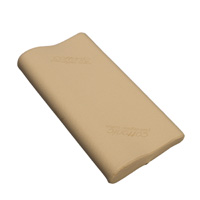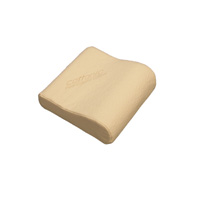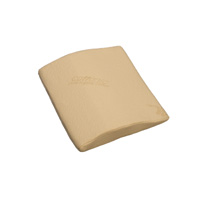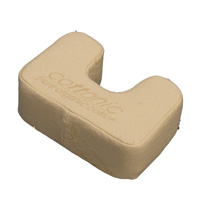 Or in "For The Home" select "Bedding", then "Strobel Organic" under Brand


Sears also offers our unique Strobel-Fold Foundations that can ship by UPS: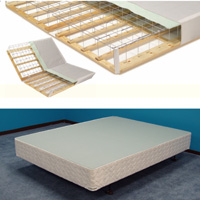 In "For The Home", "Mattresses", click Foundations, and then select "Strobel Organic" under brand.



Or click here for a dealer near you where you can see and try our products.