Strobel Technologies Airbeds

Airbeds - our Airbeds feature our unique Polyfilax memory foam top layers for added comfort.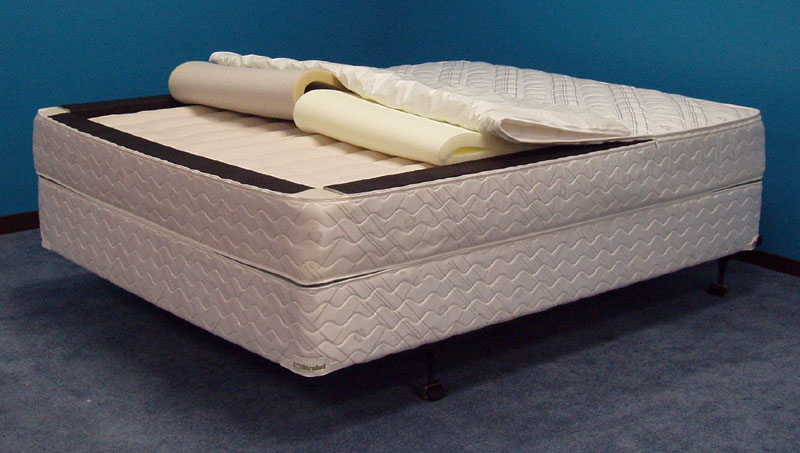 You can choose from three different pump styles: Standard, Two-Speed, and Digital with memory.

Strobel offers Airbeds in numerous different cover styles with and without visco pads. Airbed cavities can also be converted to heated waterbeds or tube style waterbeds.